SAY HELLO TO THE SOUTH'S FIRST CAT CAFE.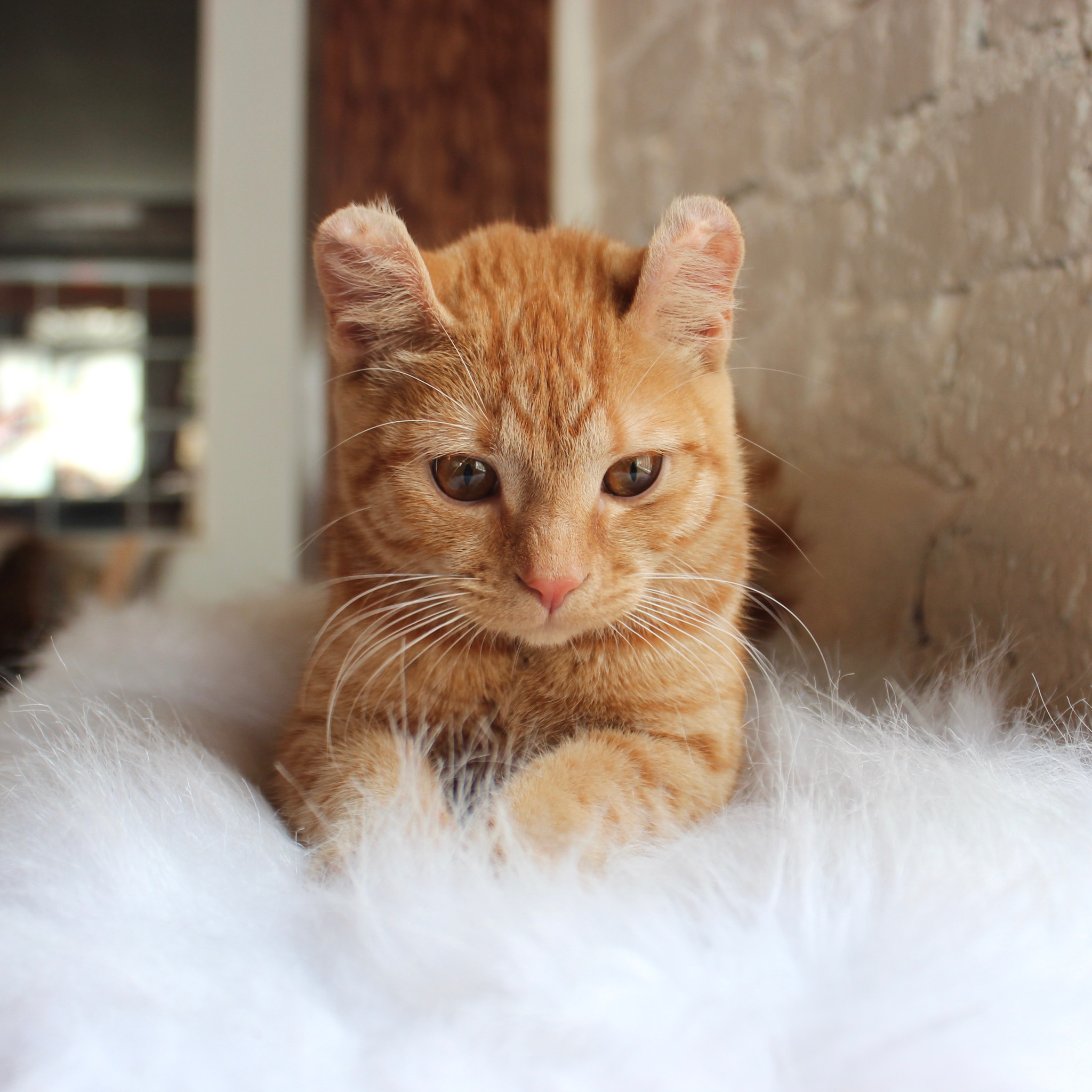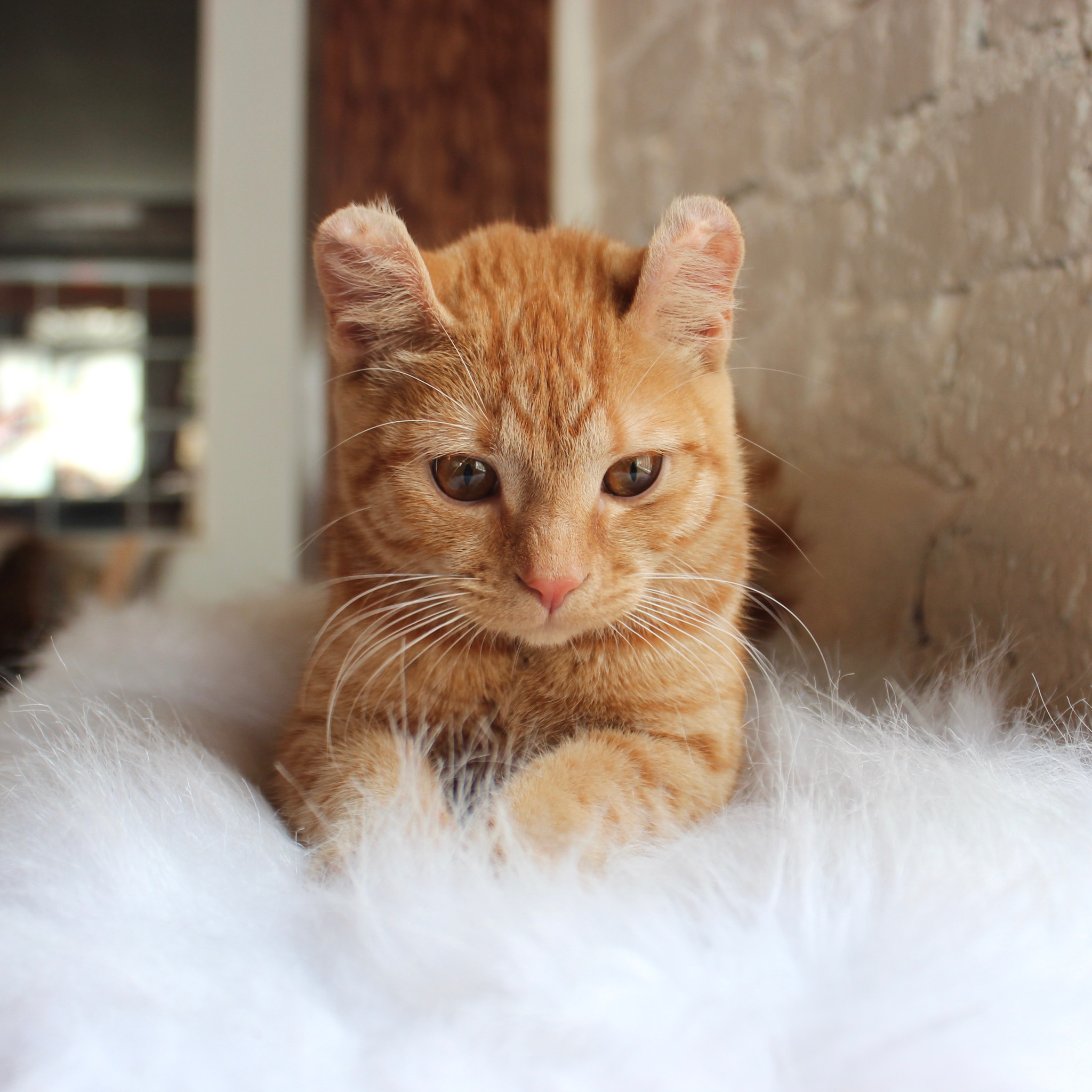 THE CONCEPT
Pounce Cat Cafe + Wine Bar is a place where you can hang out with furry felines, sip on your favorite beverage, and snack on a delicious pastry.

We've teamed up with Charleston Animal Society to provide our cats, so if at the end of your visit you've fallen in love with your new feline friend, you can take them home with you!

Best thing ever?
We thought so, too.
$

2.50
CHOCOLATE CHIP COOKIE
*ALL BAKED GOODS PROVIDED BY BROWN'S COURT BAKERY*
HOT DRIP COFFEE
RIPTIDE COFFEE CO. MEDIUM BLEND
ICED COFFEE
RIPTIDE COFFEE CO. COLD BREW
ENGLISH BREAKFAST TEA - GREEN TEA
HOT TEA
PEPPERMINT TEA - CHAI TEA
ENGLISH BREAKFAST TEA - GREEN TEA
ASSORTED SODAS
COKE - SPRITE - DIET COKE
HOUSE RED
CABERNET SAUVIGNON
SPARKLING ROSÉ
HOUSE BUBBLES
CHAMPAGNGE (BRUT)
SPARKLING ROSÉ
HI-WIRE BREWING BED OF NAILS
ENGLISH BROWN ALE, 6.1% ABV
RJ ROCKER'S SON OF A PEACH
FRUIT/WHEAT, 5.8% ABV
JUICY HAZE IPA
AMERICAN IPA, 7.2% ABV
KONA BIG WAVE ALE
GOLDEN ALE, 4.4% ABV
SNAFU-TANG
SOUR, 5.3% ABV
PABST BLUE RIBBON
LAGER, 4.7% ABV
NATURAL LIGHT STRAWBERRY LEMONADE
FRUIT SHANDY, 4.2% ABV
ANGRY ORCHARD CRISP APPLE CIDER
HARD CIDER, 5% ABV
ISLAND COASTAL LAGER
AMERICAN LAGER, 4.5% ABV